Wasteland of Wonder is a film production L.L.C. based in Denver, CO. ​​​​​​​We specialize in making advertisements, social media content, music videos, documentaries, and short films, with an emphasis on client work. We strive to create video content that is exceptionally professional and we pride ourselves in working collaboratively with clients to achieve a shared artistic vision while fulfilling specific needs for any project.
​​​​​​​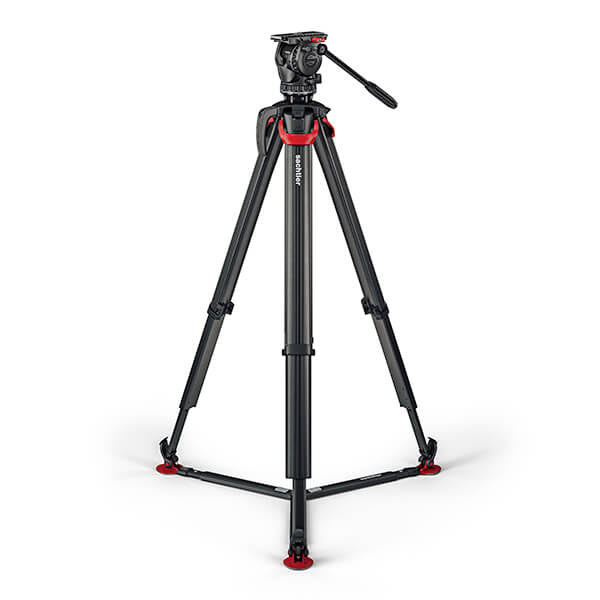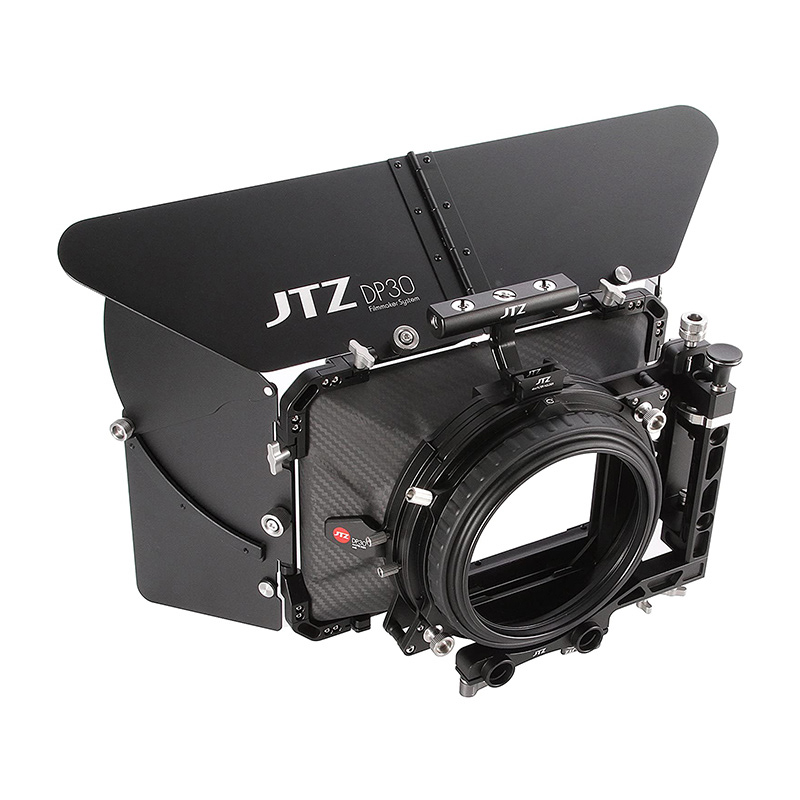 XEEN Cine Lens Kit (24mm, 35mm, 50mm, 85mm T1.5)
     Vintage (Helios 58mm f/2, 85mm f/1.5)
     Ultra-Wide (Sigma 14-24 f/2.8)
     Super-Telephoto (Sigma 150-600 f/5-6.3)
     Macro (Canon 100mm f/2.8)
     Tripod Legs (Sachtler Flowtech 75, iFootage TC6)
     Tripod Heads (Sachtler Aktiv8, Manfrotto 504X)
     Dolly (straight & curved tracks)
     Matte Box (+ND & ProMist filters)
     Godox VL150 (x2) (+softbox)
     Bi-color LED light kit (x2)
     LED kickers (x4)
     Audio-Technica AT875R shotgun microphone kit
     MacBook Pro 2021 (M1 Max)
Chelsea Didinger
(Colorado Pinto Beans):
Working with Wasteland of Wonder was one of the most positive experiences I have had in my career. The passion they have for what they do is refreshing and beautiful, and being around their fun, positive energy was a blast! They are so genuine, people-oriented, and cared about our project like we cared about it – and that's not easy to find. From meeting before filming to understand our project, to developing great interview questions, to on the set filming, to even recording an original soundtrack, their attention to detail and dedication cannot be beat. The final film absolutely blew my entire team away.
We're always looking for new clients and creatives to collaborate with. If you have any advertisements/social media content/documentaries you'd like us to make for you, or you're a creative in the film industry and would like to help out with any Wasteland projects, please reach out!
Thanks for reaching out! We will get back to you as soon as we can!